Traffic and contact information
Please refer to the following map and contact information to access our company.
Address
2-12-1, Tsubaki, Adachi-ku, Tokyo, 123-0871, Japan
Phone
TEL.03-5838-2861 / FAX.03-5838-2862
business hours
Mon-Friday 9: 00-18: 00 / Sat 9: 00-13: 00 (Every Sunday, public holiday)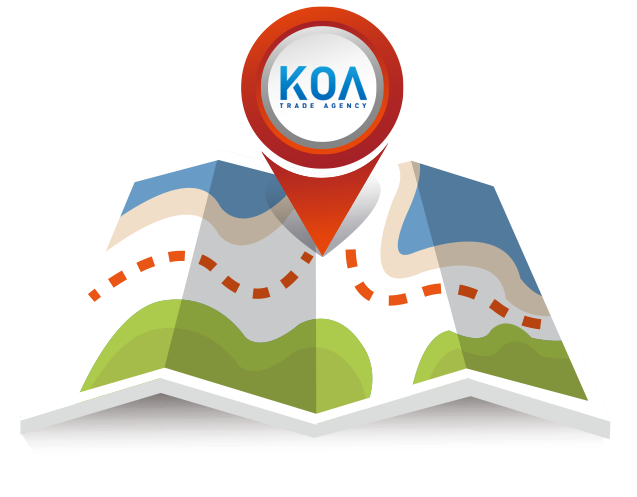 Access map
From Akabane Station, take the bus to Nishiarai station (International Embassy 27 or 27-2) and walk 5 minutes on foot from Tsubakiji Stop. There is a parking lot on site.